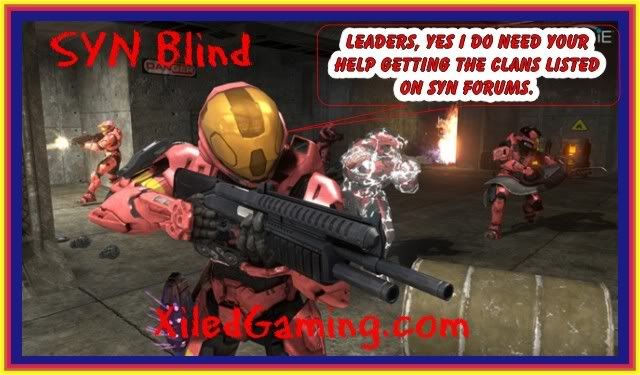 -
T

hank you very much for your support and I hope that if I need help I can call on any of you for it. Right now the help I need is getting a couple of clans started. I need council's approval expedited on Sunday there is 7 people already trying to bring in 20 to 30 of there friends each for a total of 200. I've had to tell them to hold. I don't want to bring these people in to another clan not under me otherwise it would require formal transfers with XS and XD's present for each transfer.


S

o if any on is very close to council members please help expedite this procedure.



A

nd thanks again for you help!!!
Oh and CoolMom…….Nice….
​