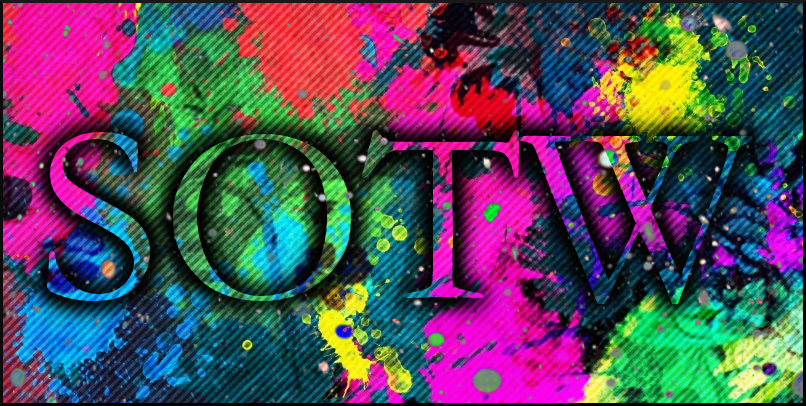 CONGRATULATIONS TO XGC WILLY2TOOTH ON WINNING SOTW #2! The theme was "Star Wars: rogue one"
Here is the winning signature!
PLEASE JOIN US FOR SOTW #3!!!! Voting thread is open now, this week's theme is "The elements (I.E. FIRE/WIND/WATER/EARTH)!!!
While you're voting for one of these AWESOME signatures, Drop a vote for what you want to see in SOTW #5.
Like to design?! ENTER NOW FOR SOTW #4! This SOTW's theme is "GREEK MYTHOLOGY"
Please be sure to follow all the rules for the entries:
1.) absolutely no animations
2.) this is an anonymous contest, do not place names/gamertags on signatures.
3.)Signatures must fall into the 500x200 px size
4.) All designs must be PG-13 rated, as per site policy
Submit all entries to XGC Touch XS NO LATER THAN 01/16/17
>>>>
CLICK ME TO GO TO SOTW
<<<<